Places to Visit in Dubai during a Vacation
Dubai is an attraction for thousands of tourists every year. Dubai is regarded as the entertainment city of the world and requires no special introduction. Dubai is a mixture of luxurious lifestyle, sky touching buildings, and beautiful nightlife. Dubai means grandeur and luxury at its best. The city is filled with a lot of attraction but here are some spots you should definitely visit during a vacation.
The Tallest Building On Earth – Burj Khalifa:
The view of the ocean on one side and the desert on the other from the 124th floor of the building are breathtaking. You should visit the Burj Khalifa once in your lifetime if you can. It is recommended to hire a car from a luxury car rental service and enjoy your ride to the tallest building on earth. The building opens daily from 08:30 in the morning and closes during the afternoon. The tourist has to pay a certain entry fee which varies from 125 AED for adults to 12 AED for children.
Get A Beautiful Sunset View At The Jumeirah Beach
Jumeirah beach is considered one of the most popular beaches in Dubai. There are a lot of luxurious hotels nearby the beach. You can also enjoy different facilities along with the beautiful sunset at the beach. The Majlis Cafe is a great place nearby to have food and camel milk. It is better to hire a convertible car from a convertible car rental company and enjoy a drive by the beach.
Do Shopping At The Emirates Mall: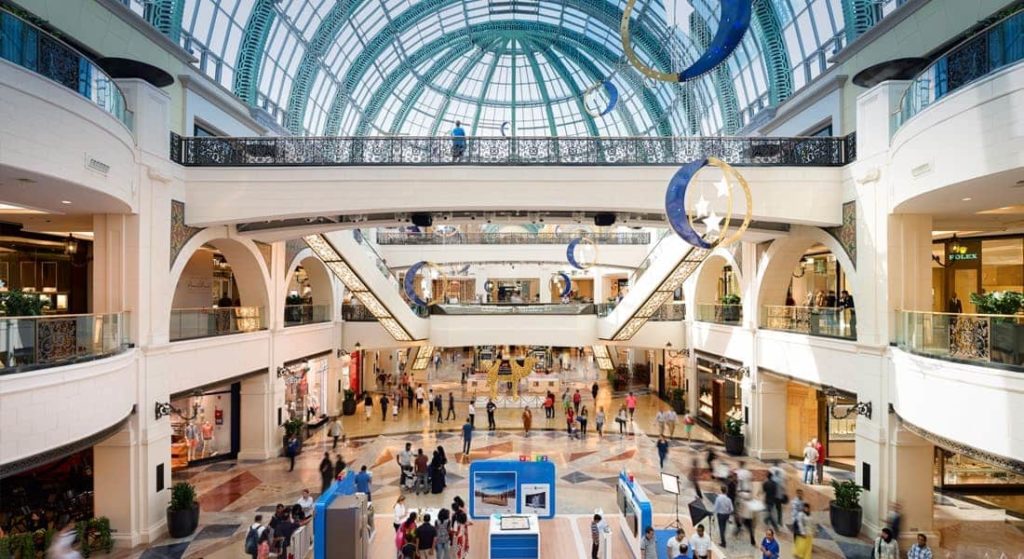 The emirates mall has everything you require from food, clothing, and entertainment all under one roof. Almost all the expensive brands in the world have a store in the mall. The mall also has a spectacular skiing setup along with penguin enclosures all under one roof. The temperature inside the skiing arena is -4 Celsius. The mall opens at 10 in the morning and closes at 2 in the afternoon. It remains closed during Sundays. In order to get a better experience, it is recommended to hire a car from a luxury car rental service provider.
So, these are some places you should definitely visit during a vacation in Dubai. Hiring a car from a non-convertible and convertible car rental provider to drive between different tourist spots is the best option. For that purpose, you can depend upon VIP Car Rental as they provide all kinds of cars for hire at affordable rates.